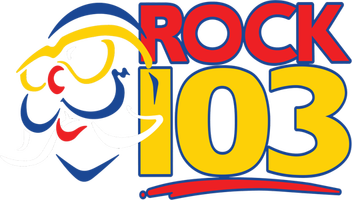 Memphis' Classic Rock
WEGR, Then. Now. Forever, Memphis's rock station for 40 years. Rock 102.7's audience was the audience that grew up most influenced by radio. Its audience is at the height of its earning potential and disposable income. The target listener is as likely to work as a general contractor or own a business.
With high school and college age children, the Rock 102.7 listener is at the stage in his or her life where they are faced with larger more important purchasing decisions for themselves, as adult aged child have already left the home. Having some disposable income this listener is able to enjoy their hobbies which include golf, watching sports, riding their Harley and traveling.
From Led Zeppelin to Nirvana to Metallica, these hits are proven to appeal to your consumers. Personalities such as Hooker & Brooke Ditch, Catrina, Clint and Nikki Sixx and the Memphis Tigers are household names with this audience.
Call Letters: WEGR
Format: ROCKCLASSIC
Dial Position : 102.7 FM
Brand: ROCK 103
Target Listener: Men 25-54